Buy online before 1pm for
same day delivery,

Monday to Friday within Nelson, Stoke and Richmond


Do you want the latest discount codes, promotions, seafood recipes? Sign up to the Guytons Fish Club now!
Guytons Fresh Fish & Seafood
Guyton Fisheries was established in Nelson by Arthur Guyton in the 1960's and was subsequently operated by his son Kevin and daughter-in-law Lyn until recently.
Today Guytons operates three retail outlets and an extensive wholesale operation that supplies seafood enthusiasts throughout New Zealand.
Guyton's staff have extensive experience working across the New Zealand Seafood Industry and take great pride in their industry.
Our experienced team is exceptionally skilled in the trade of seafood processing and our product is entirely hand processed by some of New Zealand's best fish filleters. Get in touch today and experience an unsurpassed range and supply of fresh seafood!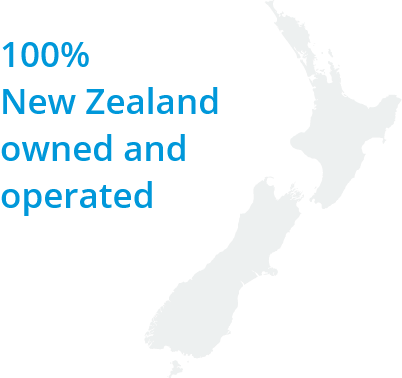 Pick up the phone and find out what's fresh today or what's being landed tomorrow!